New year, new tools. As Retail Media is booming, we have created or changed a couple of our tools to better anticipate your objectives.
---
Online offer
---
Objectives, it's all about our client's objectives:
If you want to impact your sales online, know that we created a full optimized commercial display. Awareness could be increased with our IAB bannering offer. A stronghold to increase visibility on the most visited entry points on our website, namely our homepage and promo page.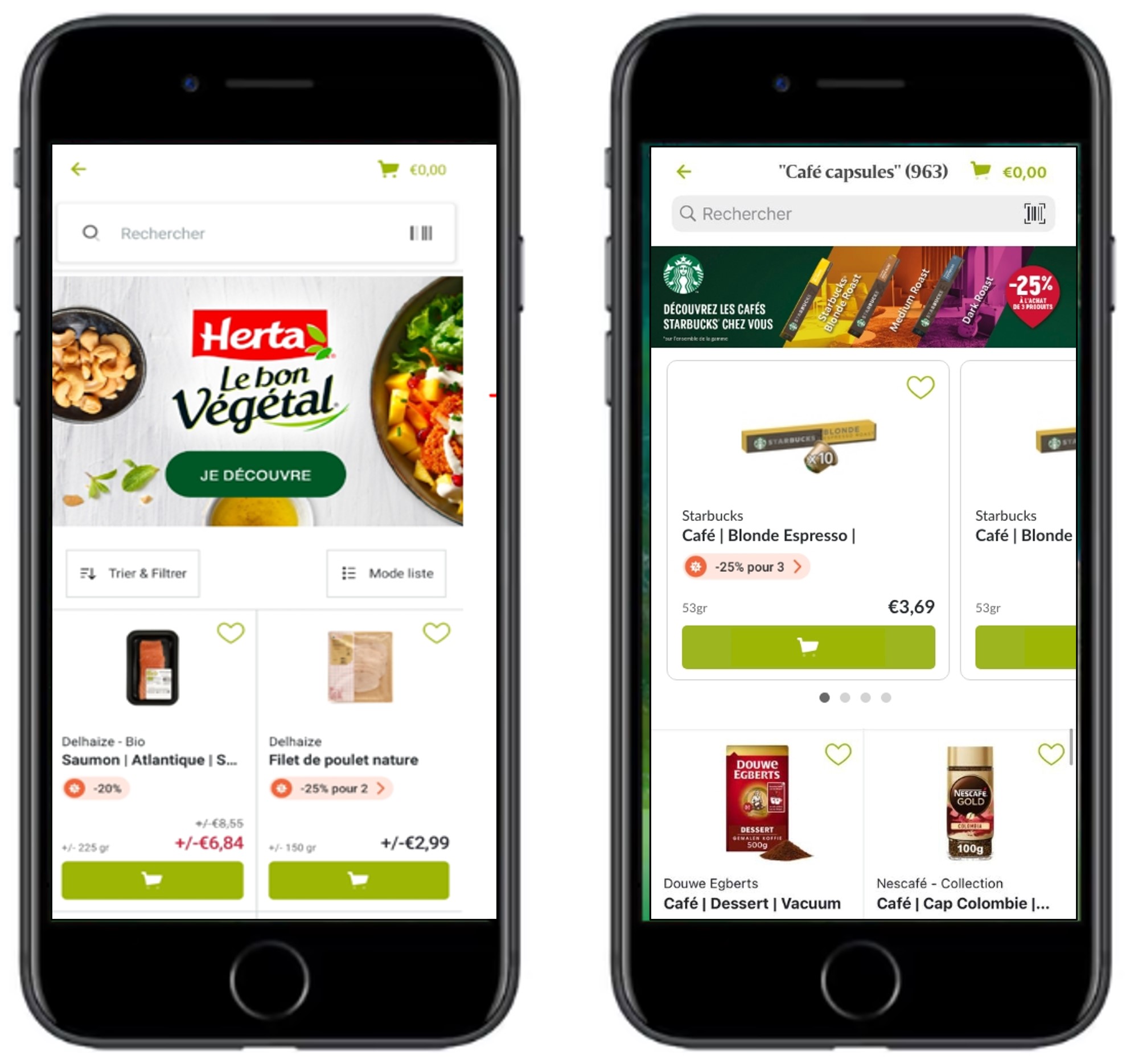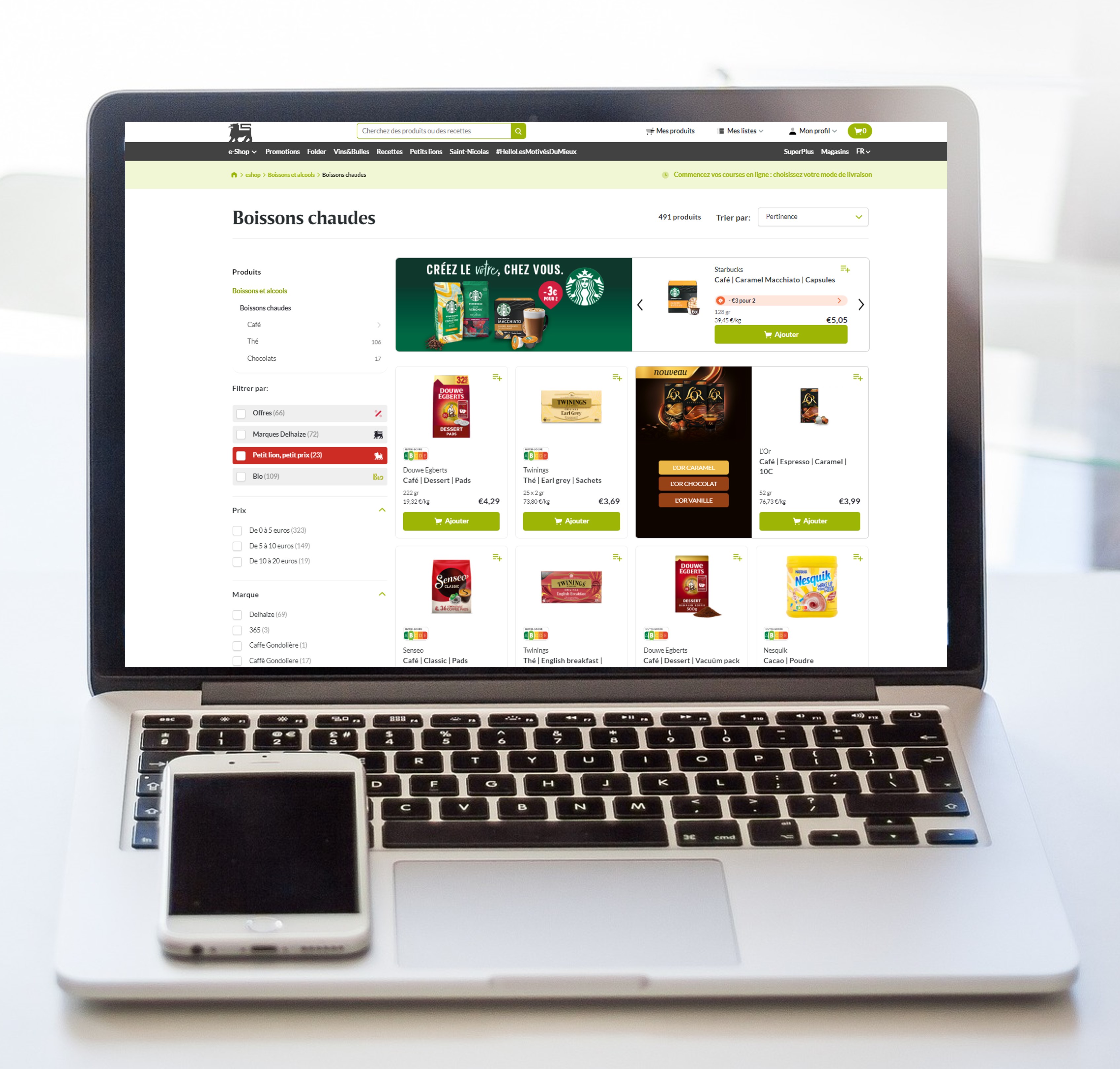 ---
Instore offer
---
Flexibility first with our DOOH offer:
MMD tweaked its direct offer to allow its partners to spread their message all along the customer journey in-store. On top of that, we have launched the programmatic DOOH Ecosystem which enables partners to book their campaign on our screens in seconds via a self-service platform.
Further development of our tasting experiences:
The consumers want live experiences. And what better to experience a new product than tasting it? With our in-store and out-of-store activations, you can inspire the consumers with new recipes, tell them all about the benefits of your products and yes, bring that pinch of magic to the shop floor.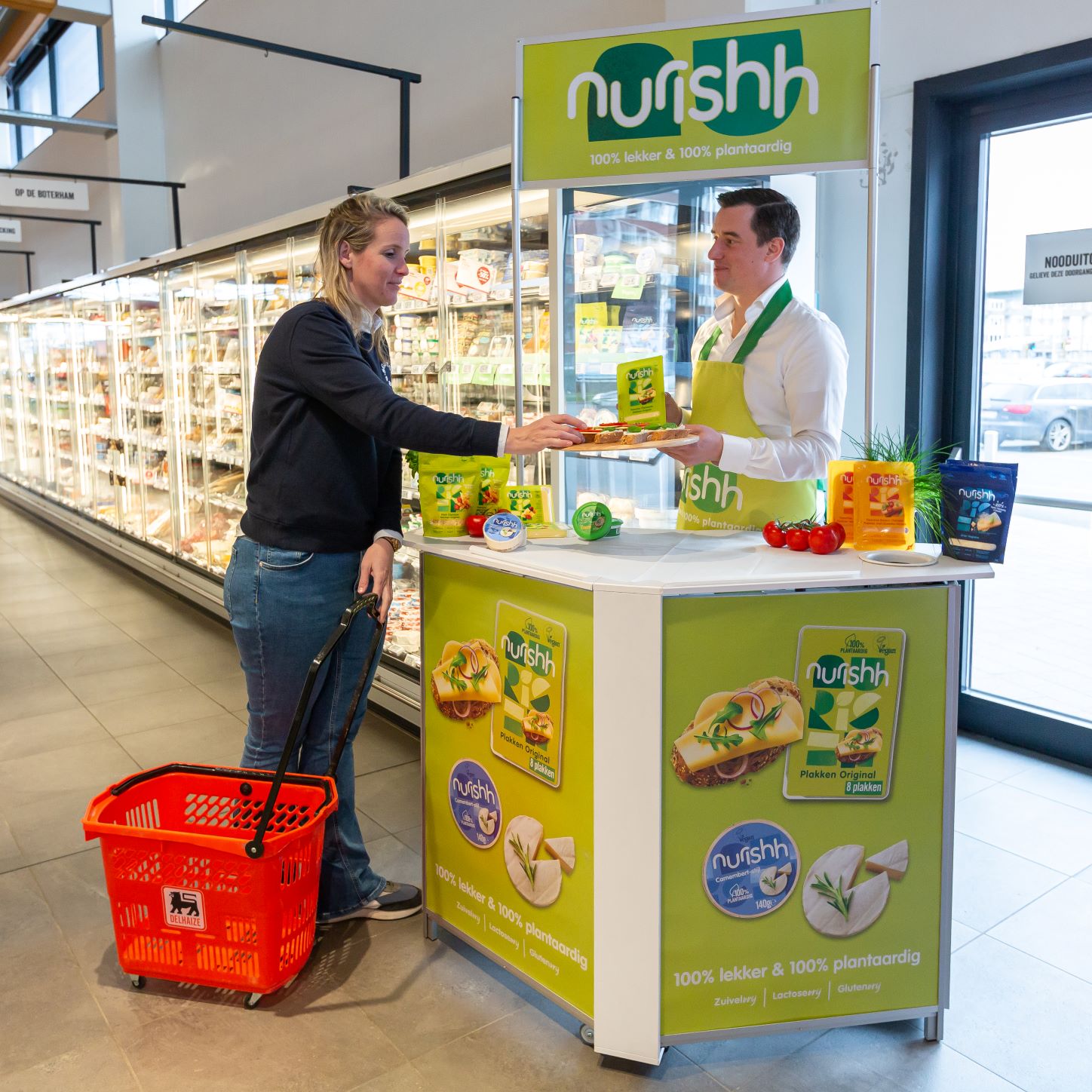 ---
Personalized communication
---
Encourage your CRM story with customized journeys:
Do you want to add more interactivity to your communication? Then we recommend our brand-new CRM journeys. We have also created 3 Programs:
The Reward challenge permits you to reward a targeted customer for a specific predefined purchase amount.
In case you want them to interact with your brand by playing a game, we offer our Gamification program.
Our Instant cashback program encourages customers to click through and activate an immediate cashback on your product. Speaking of a smooth customer experience!
Push it to the limit:
Do you want to maximize visibility on your existing promotion? By using our Push notifications to remind SuperPlus app users of your message or promotion, we can make your dreams come true.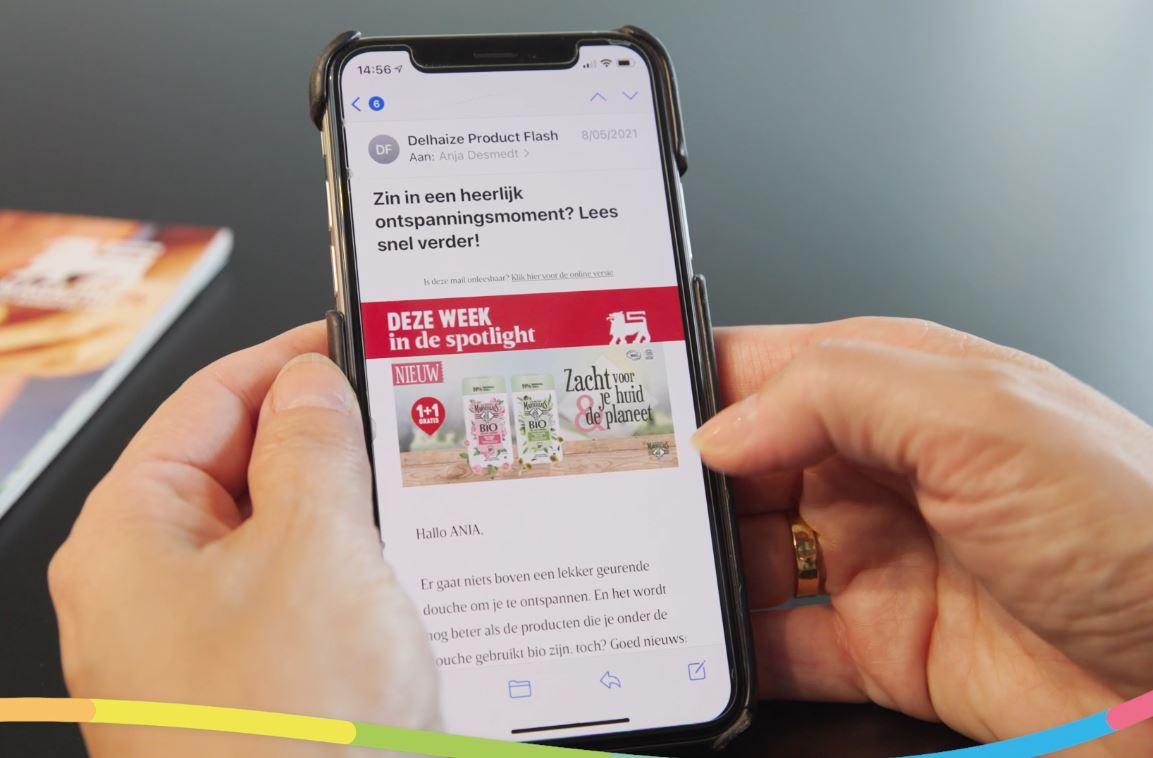 ---
Delhaize Magazine
---
Delhaize Magazine remains the largest free magazine in Belgium:
Latest CIM results rated our Delhaize Magazine again as the number 1 free magazine in Belgium. This time we achieved an overall readership of 3.8 million readers! A no-brainer for our partners if they wish to address a massive audience of Delhaize shoppers with inspirational, culinary content!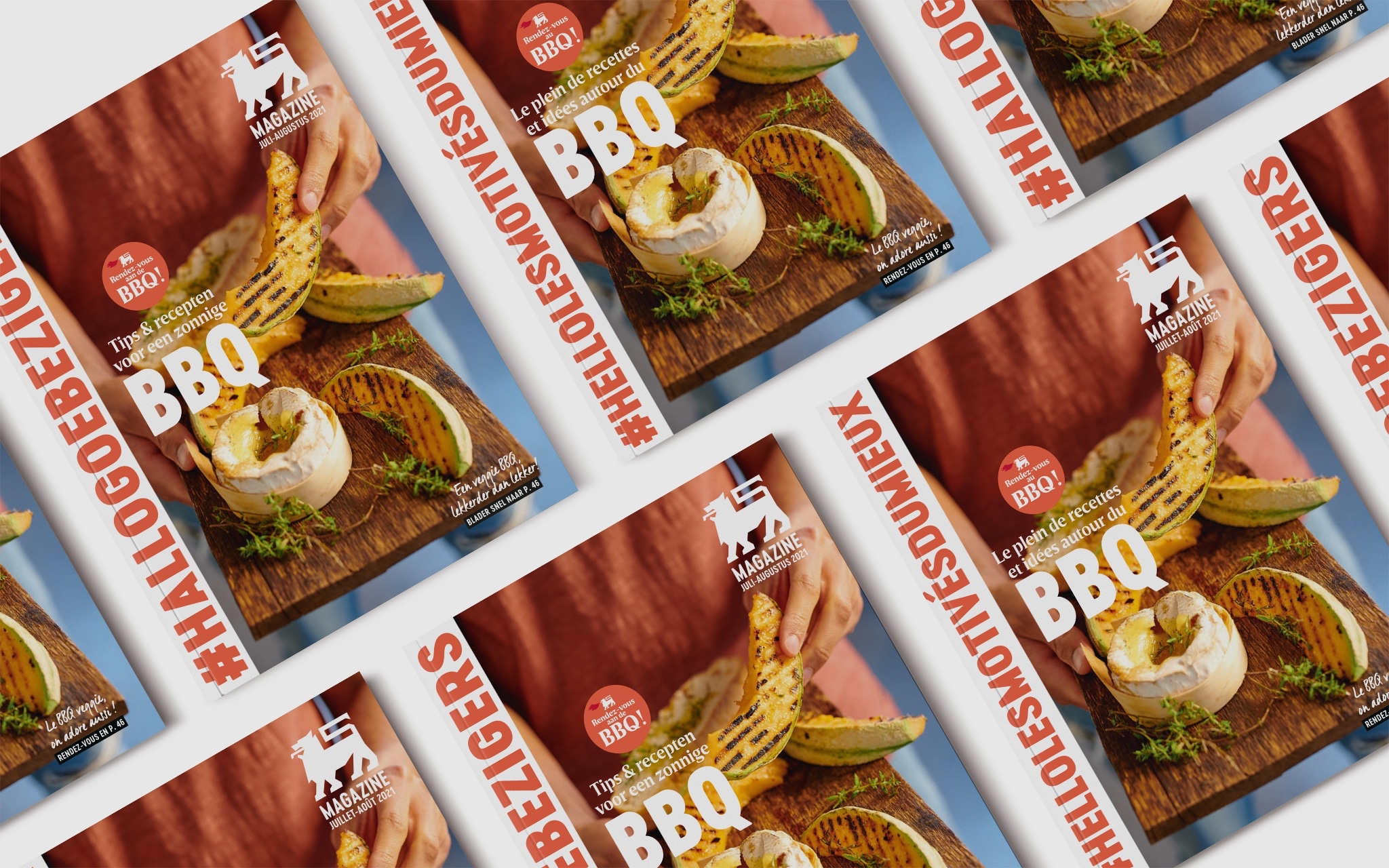 ---
NEW! Personalized e-deals
---
The perfect personalized conversion tool:
As from March 2023, you can grant your customers a reduction on your products via standalone personalized e-deals. Optimize your long-term sell out... During a period of 6 months we distill your e-deal (digital coupon) via the SuperPlus App to the customers. Ideal to launch a new product!
→Ask your accounts for more information on this new conversion tool.