MMD launched its own programmatic DOOH offer on the market. Since then, our media partners can access our inventory through MyAdBooker, a fully automized DOOH platform that streamlines your video ad placement into mere seconds.
In terms of that inventory, we integrated more than 400 screens, deployed at the entrance, check-out, and wine-section of Delhaize's supermarket network:
178 entry-screens
208 check-out screens
52 wine category-screens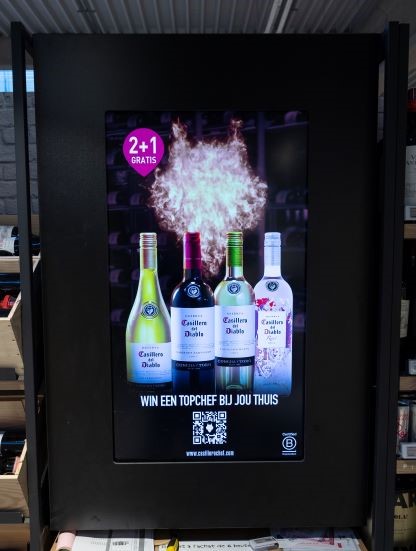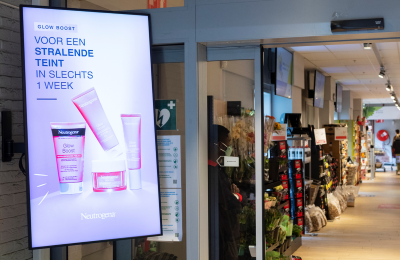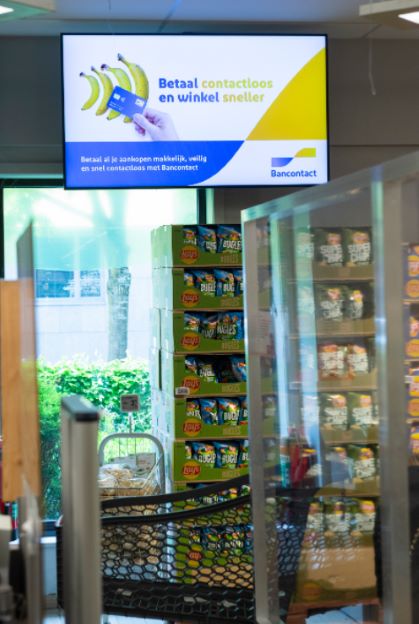 Feel like you already want to connect your brand to this specific customer journeys?
Contact Willem
Full network available via Direct Selling
You can still buy the complete network (or a relevant part of it) via MMD Direct selling.
With more than 950 screens, deployed all along the customer's journey, you can deliver the right message at the right time to the right audience.