Reach your customers where they are!

At the crossroads between advertising network and media agency, Media Marketing Delhaize offers a complete communication service to brands so that they can reach their customers right where they shop.
MMD deploys a large inventory of retail media solutions and is based on five pillars: Instore, Print, Online, Personalized communications and 360° programs, all of which include both standard and custom offers.
We offer a multitude of touchpoints that allow us to achieve considerable media impact at national level: more than 760 physical outlets, 20 million customers every month, a magazine that has been elected #1 CIM certified for the last 6 years and many more.
Besides, if the brand's marketing plans require personalization for greater relevance, more than 2 million consumers can be contacted with a personalized communication.
MMD combines the expertise of passionate people, at your service, to manage media recommendations, planning, production, deployment and analysis of your campaigns.
Four words sum up the essence of our media service: massification, omnichannel, personalization and data-driven marketing.
Meet the team !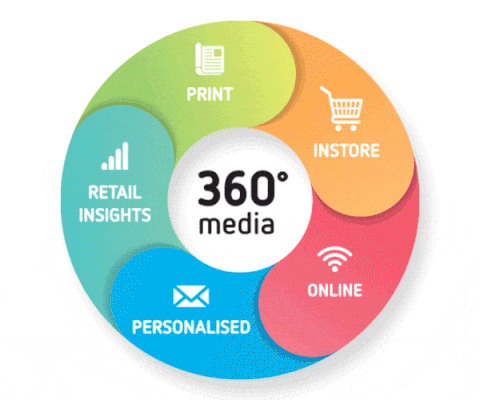 Director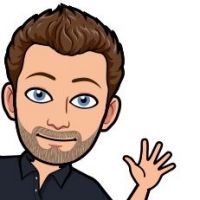 Olivier Degrez
Director MMD
Sales Team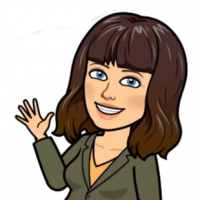 Anouk Ronsman
MMD Senior Account Manager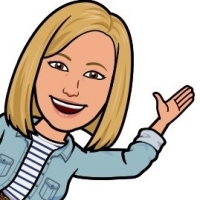 Julie Parisel
MMD Account Manager
Vanessa De Pester
MMD Sales & Operation Specialist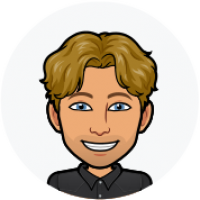 Willem Winnock
MMD Account Manager a.i.
Data Team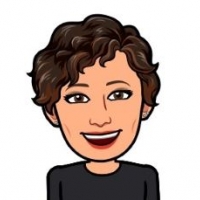 Els Berghman
MMD Data Account Manager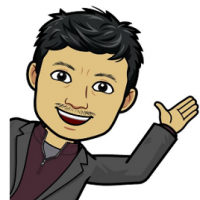 Edwin Pieman
Data & Analytics Analyst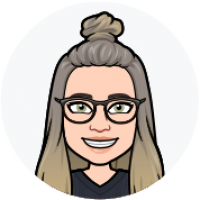 Mathilde Hislaire
Data & Analytics Analyst
Operations Team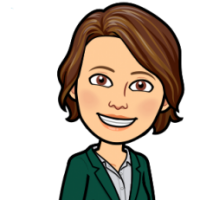 Anja Desmedt
MMD Development & Operations Manager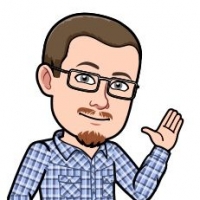 Gilles Dartois
MMD Support & Project Manager
Natacha Laurensis
MMD Operations Assistant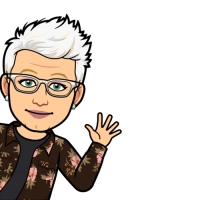 Ingeborg Jochmans
MMD Operations Assistant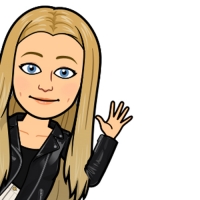 Juliette Paquay
MMD Operations Assistant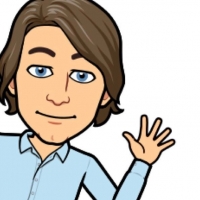 Perre Peeters
MMD Operations Assistant