#1: Differentiate yourself from others & add a touch of creativity to your email.
Thanks to our constant efforts to bring novelties & adapt ourselves to the trends on the market, we have now developed several designs for your emailing campaigns.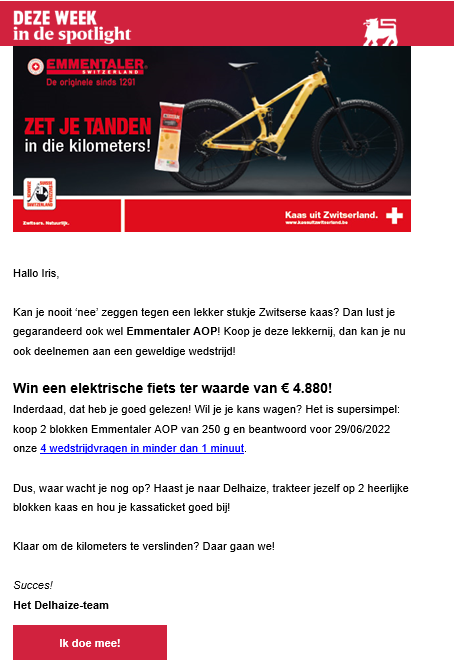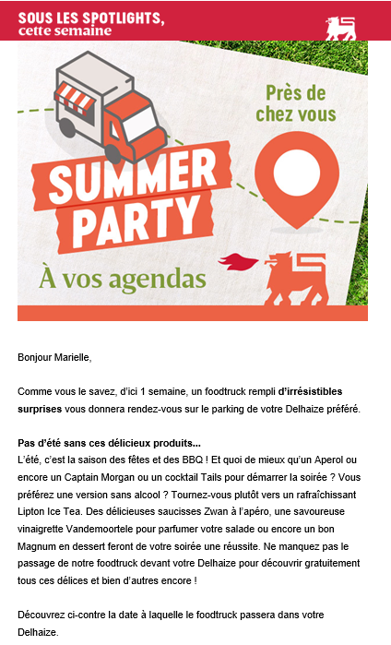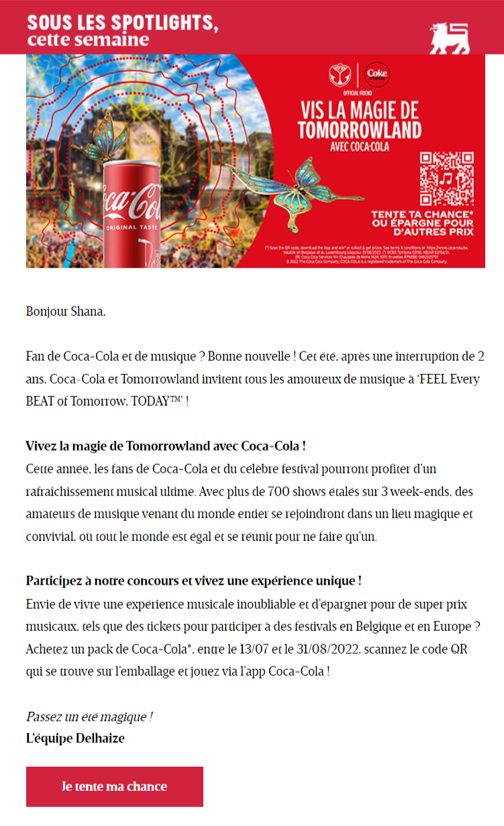 On top of that, you can now add a touch of magic, fun & dynamism to your e-mail by adding animated GIFs, personalized images via Niftyimages or a real-time countdown.
Bring your email to the next level: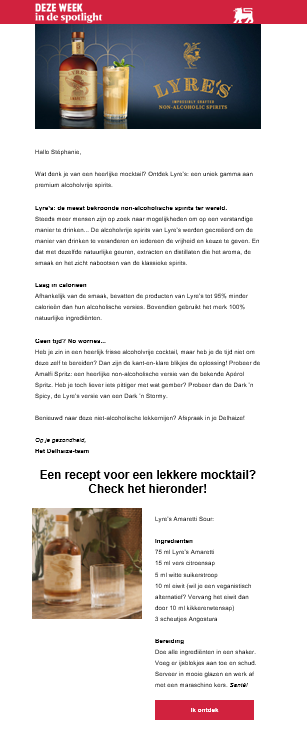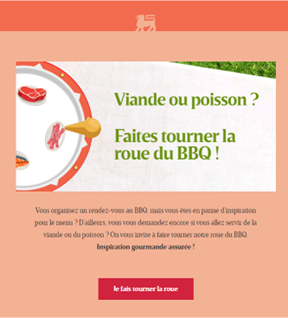 ↓ ↓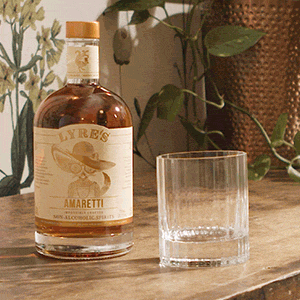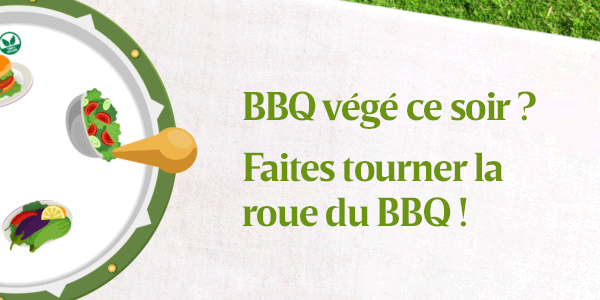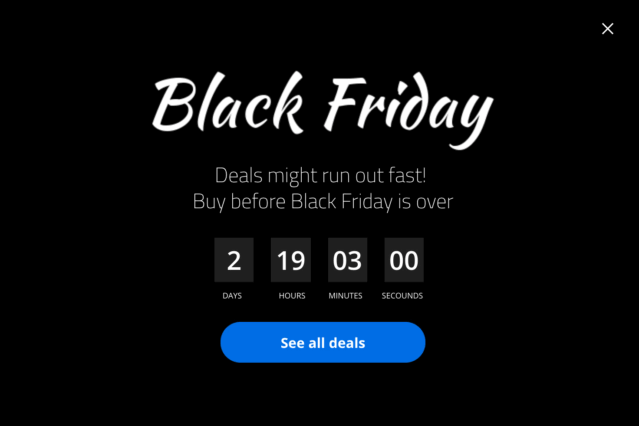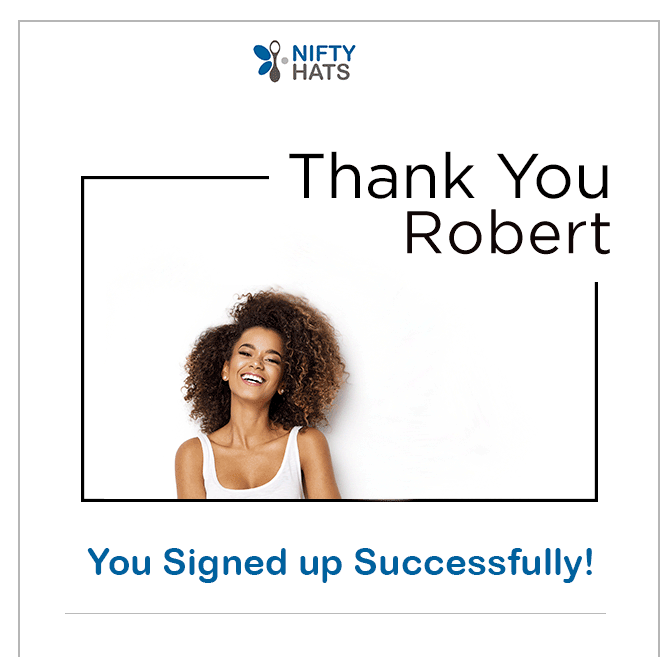 #2: Think Long term programs to create bonding with your clients.
Whether you want to build on your brand awareness & gain new clients, whether you want to stay top of mind all year long amongst your clients & generate more sales or whether you want to work on customer retention and win the loyalty of your customer, we have an answer to all your objectives & have built different CRM-journey's.
Start moving away from one shot ad hoc emails to a longer-term CRM-journey.
Illustration: Upsell CRM Journey