Media solutions
We create impactful media tools that give you the possibility to target millions of Delhaize customers throughout all steps of the marketing funnel: from brand awareness to the last mile before purchase. Our MMD media offer is based on 5 pillars: Instore, Print, Online, Personalized communications and 360° programs.
Discover our solutions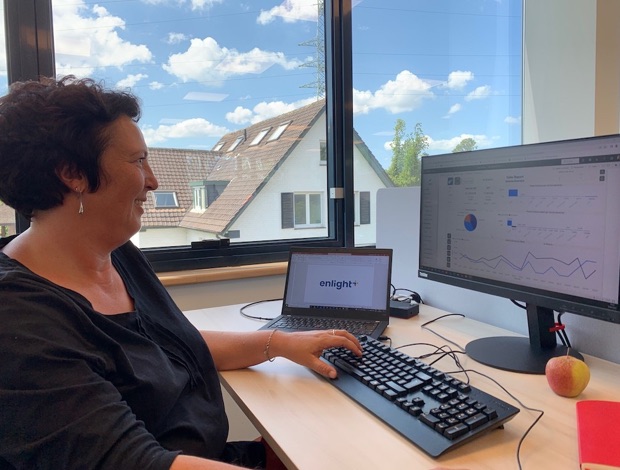 Data & insights
With 2,5 million Belgian households having a SuperPlus card and using it for more than 3,7 million transactions weekly, we own very valuable information on your customers or prospects. With Enlight+, our online self-service platform, you have all sales and customer insights at hand to develop the best-in-class retail media strategy.
Discover our solutions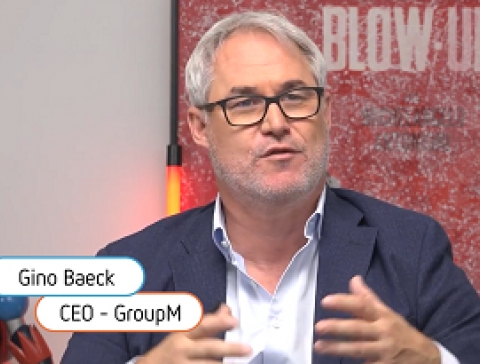 Data & retail consumer insights
With over 2.6 Mio SuperPlus customers in the database, Delhaize has a ton of meaningful insights and information on its customers&...
Read more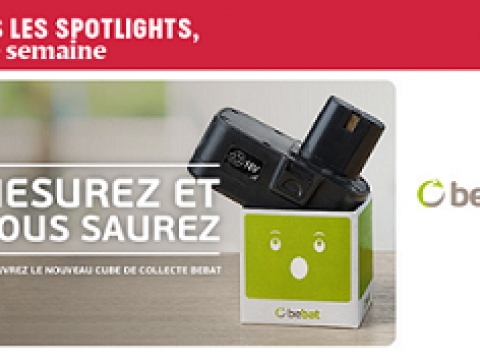 Use Delhaize segments for external brands & services
The goal of this campaign was : To raise customer awareness on the new Bebat Collect cube & how to get ...
Read more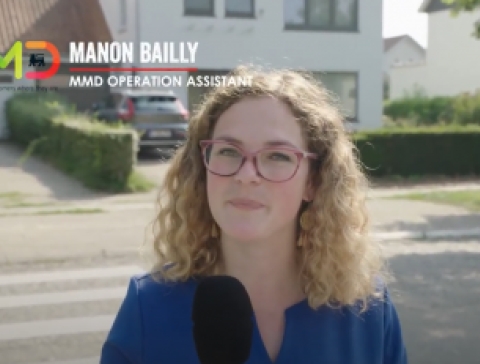 Media Marketing Delhaize presentation
MMD present you how your products seduce our customers.
Watch
View more inspirations