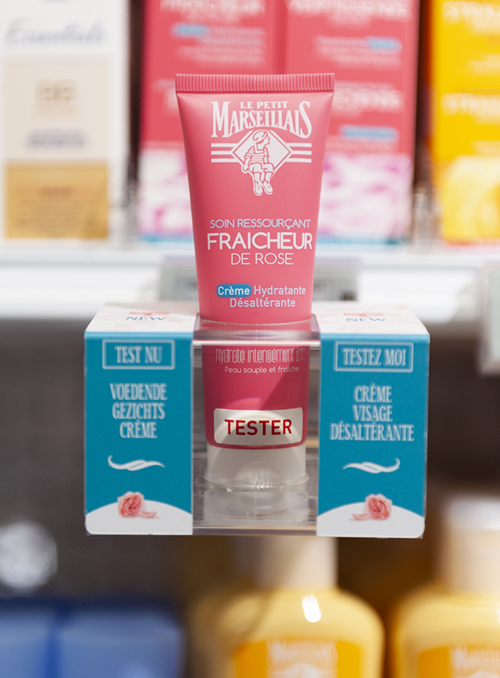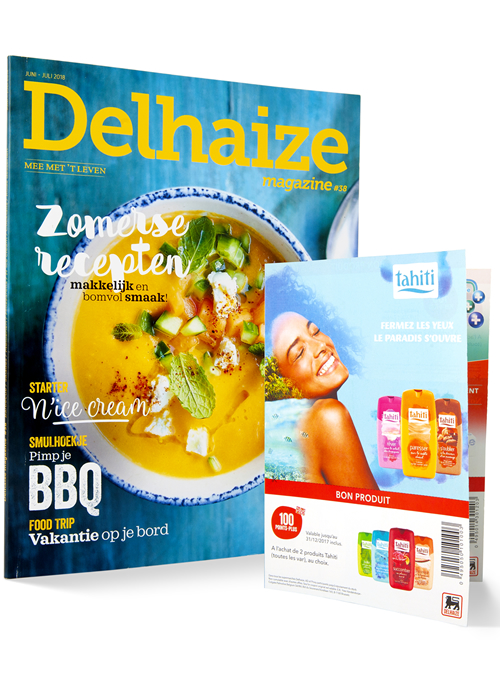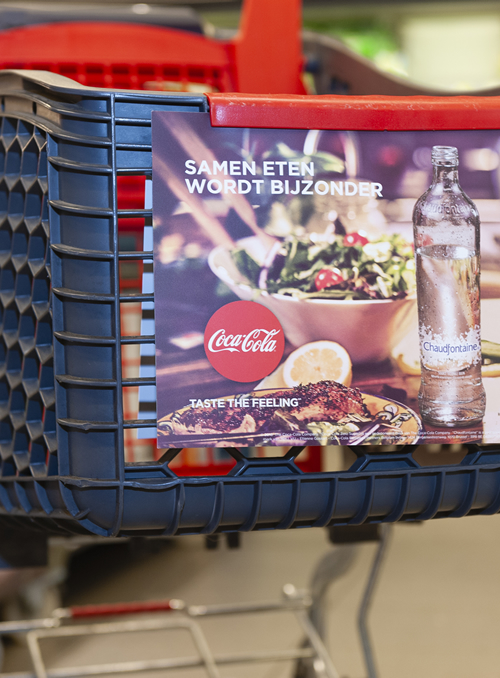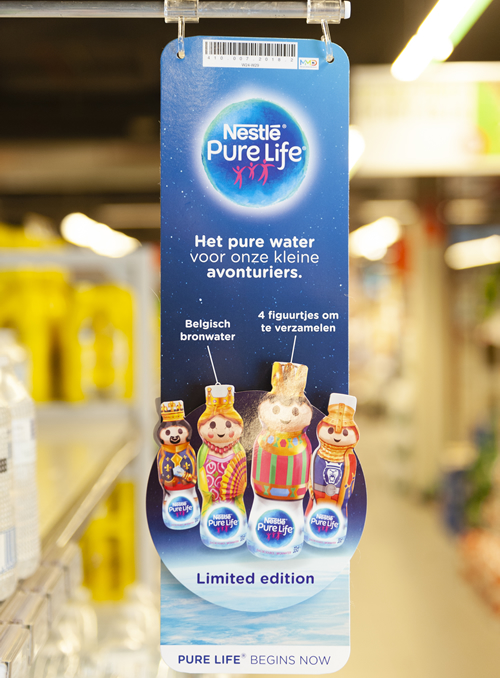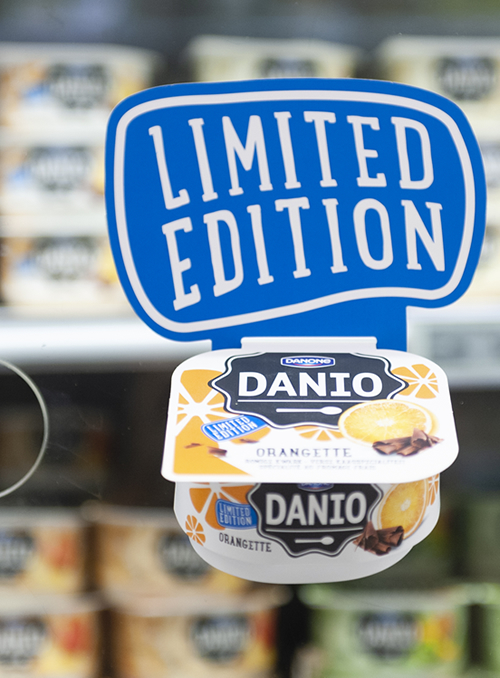 What can we do for you ?
Browse our solutions
... and stay in touch with our 5.3 Million of customers
E-mail open rate 25% over the Belgian market average.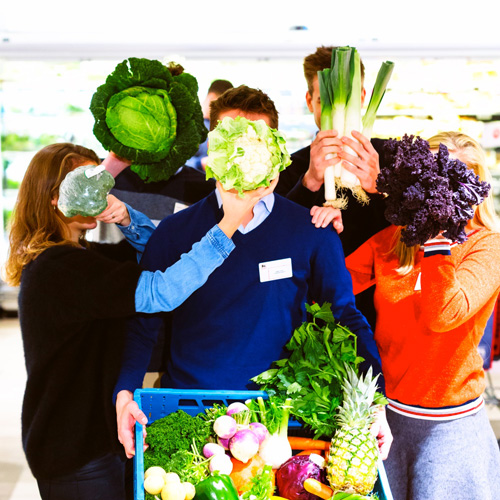 Incredible Solutions mean a Crazy Team
Meet the avatars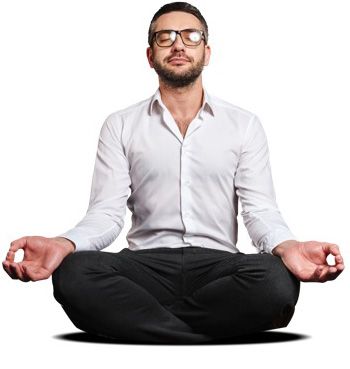 | Shopper Marketeer
Do you want to know his secret to be so relax before his marketing status meeting?
Get the secret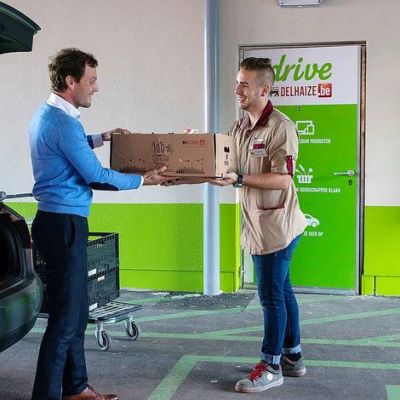 Discover the backstage of E-commerce @Delhaize!
18/03/2020
Book your place at our Dark Store visit!
Koning Leopoldlaan 5
2870 Puurs
Discover what E-commerce @Delhaize is! Register to our visit to find out more about the logistics behind every order and the future projects we're going to take on.
Register now, places are limited!
Read more
Number 1 CIM for 2016 and again in 2017.