Total coverage of the Belgian and Luxemburg territory
Instore
Truckvertising
Be visible and stay top of mind outside Delhaize through an impactful format.
Reach the potential shoppers during key traffic moments during the day.
Duration
6 weeks
Media Booking
12 weeks
Nice to know
Sold by packages of 10 trailers
Big Trailers Delhaize: 13,23m x 2,31m
Your communication on the 2 sides of the trailer
Total coverage of the Belgian and Luxemburg territory
Each trailer covers +/- 400km/day during daytime (5.00 - 22.00)
Creation by the client
All-inclusive service (Production - Placement)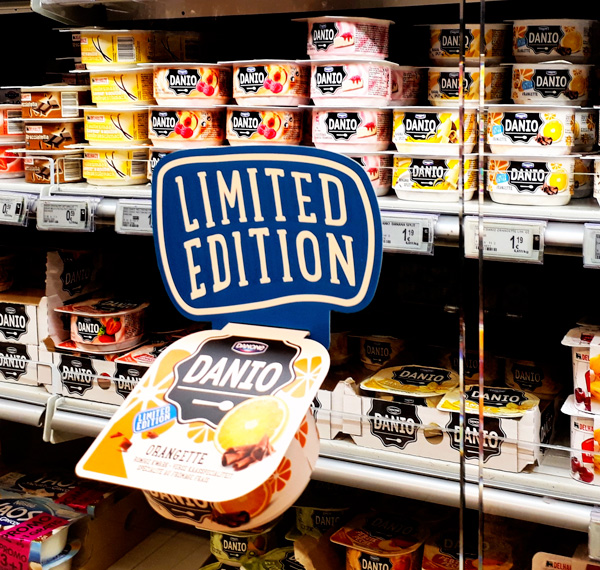 Get inspired
Have a look at some of our best client cases
Check them all
Download PDF
Reinforcement of your brand image!
Average of 400km/day/trailer
Objectives
Brand awareness
Eye catcher
Brand positionning