MMD - Media Marketing Delhaize
Reach your customers where they are!
The media and advertising industry has considerably evolved over the past 10 years. The emergence of social media, the growing digitalization and the changing consumer habits are just a few examples of this evolution. And the retail sector is also concerned. Lots of retailers all over the world open their media networks to marketers. In order for Delhaize to meet this fundamental trend, a new department was created in June 2017: MMD – Media Marketing Delhaize.
MMD is a young and dynamic team specialized in marketing, digital and FMCG, with 50 years of cumulative experience in the media and retail industries. We are enthusiastic and ready to take up challenges like setting up creative communication campaigns targeting your consumers and our customers.
MMD offers a complete communication service (360° marketing) in order to meet your marketing strategy and product activation plans. The new media catalogue features more than 50 communication possibilities to give your brand more visibility through plenty of different media (digital, offline, in-store, CRM, …). MMD also helps you develop your marketing and commercial plans through a better understanding of your consumers and products.
Challenge is part of our DNA, so don't hesitate to provide us with ideas or suggestions!
The MMD team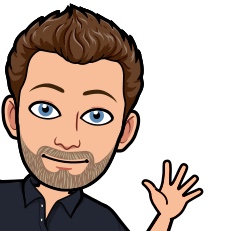 Olivier Degrez
Director MMD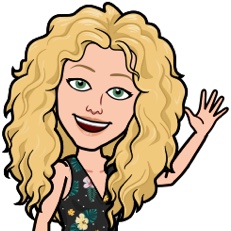 Caroline Piras
MMD Operations manager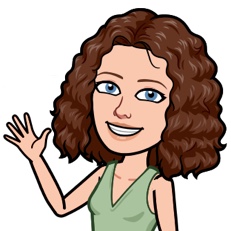 Anouk Ronsman
MMD Account manager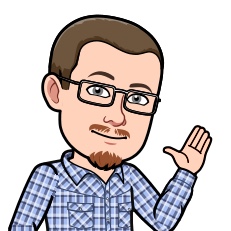 Gilles Dartois
MMD Operations specialist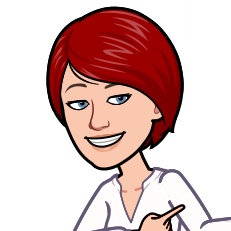 Vanessa De Pester
MMD Operations Assistant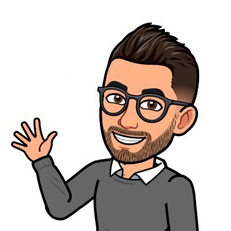 Randy Meersschaert
Marketing Database Analyst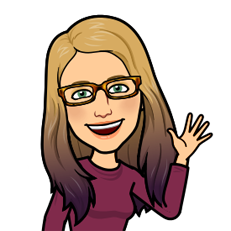 Katrien De Vos
MMD Account Manager