MMD - Media Marketing Delhaize
Reach your customers where they are!
Retail media makes sense when it comes to capturing consumers' attention because it is part of their daily lives.
Consumers are faced with an avalanche of messages. The challenge today is to analyze their needs and expectations in order to be present at the right time and via the most appropriate touchpoint.
At the crossroads between advertising network and media agency, Media Marketing Delhaize deploys a large inventory of offers, drawing on the Delhaize group's expertise in shopper data. Since October 2017, MMD has been offering a complete communication service to brands so that they can reach their customers right where they shop.
Our constantly evolving inventory includes countless possibilities for offline and online communication. The MMD offer is based on six pillars: Offline/OOH, Online, CRM/e-CRM, In-store, Shopper Insights and Data Sharing, and finally our Programs (omnichannel, sampling, gamification, etc.), all of which include both standard and custom offers.
We offer a multitude of touchpoints that allow us to achieve considerable media impact at national level. We are in more than 760 physical outlets and reach 20 million consumers every month. These touchpoints are not only numerous but also omnichannel, which is the reality for consumers today: Delhaize magazine is the most powerful magazine in the country with two million readers, more than eight million Internet users surf our digital platforms every year, ...
If the brand's marketing plans require personalization for greater relevance, nearly 2 million consumers can be contacted in a targeted manner.
Finally, among all these touch points, for the brands that want it, we can guarantee the last leg of marketing. This remains fundamental in funnel marketing. The combination of these elements form the wealth of retail media.
Today we can count on a hundred active customers, and their feedback is very positive. They recognize the credibility of a project that met their expectations. MMD is now made up of eight people at your service to manage media recommendations, planning, production, deployment and analysis of your campaigns.
Four words sum up the essence of our media service: massification, omnichannel, personalization and data-driven marketing. All this starting not from the touchpoint but from the consumer at every stage of the funnel. Our thinking always starts from the targets and audiences and moves towards the communication channels.
This is a constituent part of our commitment.
It's our strength, it's part of our DNA...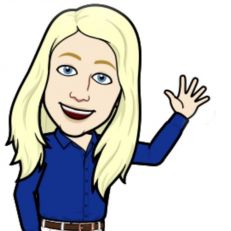 Iris Merckx
MMD Operations Assistant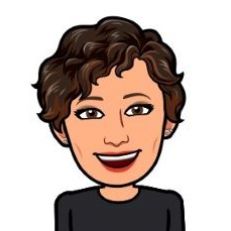 Els Berghman
MMD Data Account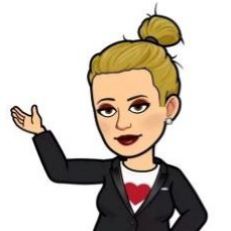 Natacha Laurensis
MMD Operations Assistant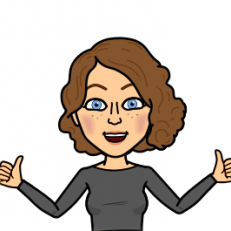 Manon Bailly
MMD Operations Assistant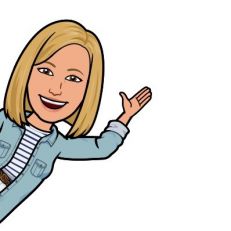 Julie Parisel
MMD Account manager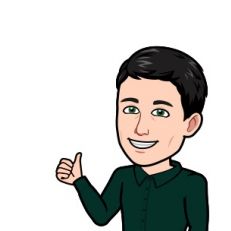 Gilles Uyttenhove
Marketing Database Analyst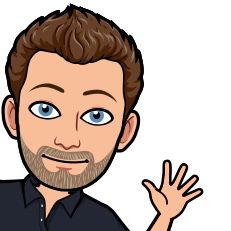 Olivier Degrez
Director MMD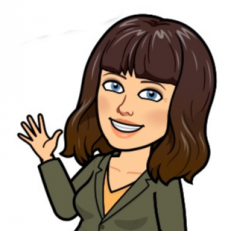 Anouk Ronsman
MMD Senior Account manager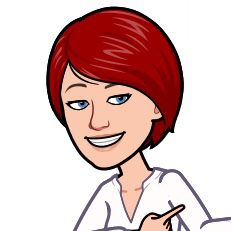 Vanessa De Pester
MMD Sales & Operation Specialist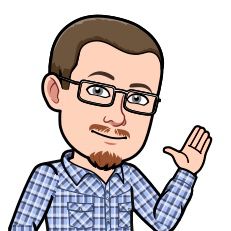 Gilles Dartois
MMD Operations specialist
Anja Desmedt
MMD Development & Operations manager